Nail extensions can come in a variety of types and are typically applied by a nail technician at the nail salon. Natural nails, gel extension, hard gel, and cue are all popular options. Gel polish is commonly used to give the nails extra shine after they have been extended. Gel and acrylic are two options that require the use of monomer and polymer that are mixed together to create a special solution which is then applied to the natural nails for an enhanced look. The shape and length of the nails can be customized as well with led or uv lamps used to dry them quickly. A professional nail tech is essential for any type of nail extension treatment because they will be able to make sure it lasts as long as possible and looks perfect.
What most women love is to have long and healthy nails which they can flaunt. However, some women do not have long nails and they wish to have one. Nail extension is the solution to their problem as they can easily get long nails without taking extra care. There is a wide range of nail extensions and every woman will find a match that fits their taste and requirements. In this blog, we have mentioned the types of nail extensions and we have also listed some important factors that should be considered before going for nail extensions.
Know Some Popular Nail Extensions:
In this section, we have listed some of the popular nail extensions. So you can select the one that matches your expectations.
1) Acrylic Nail Extension
Acrylic nail extension is easy to apply and maintain. You just need to place the acrylic nails on top of your original nails. If you are looking for longer durability, then this is the perfect nail extension for you.
2) Silk Nail Extension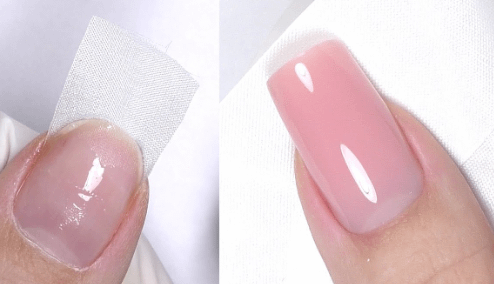 Are your nail damaged? If yes, then go for silk nail extension as it will make your nails look aesthetically appealing. It is lightweight and breathable so you will not feel uncomfortable. Paint over your silk nail extension with your favorite nail polish.
3) Gel Nail Extension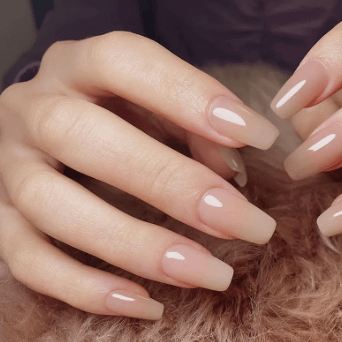 Getting nail extensions provides a shiny look and will make your nails look attractive. It looks natural and has no side effects at all. It does not have any smell so if you want shiny and natural-looking nails, then apply gel nail extensions to your nails.
The above are some of the popular nail extensions that you can check out before going for your nail extension appointment. Acrylic nail extensions last the longest and they last for two to three weeks.
A-List of Important Factors that You Need to Know Before Going for Nail Extension
Below, we have listed some of the important factors that you must consider before going for a nail extension:
It is highly recommended to avoid prepping your nails before going for nail extensions. It is one of the common mistakes many people make and we suggest you avoid doing it and let the experts who have extensive experience do the needful task.
Do not rush as it takes approximately 1 to 2 hours to get the perfect nail art job done. So you need to be patient to get a nail extension.
Another thing that you should consider is to avoid getting the nail extension back to back. Heal your nails after every appointment.
The above-mentioned are some of the important things that you must consider before every appointment. Some of you do not have long nails yet want to adorn long and healthy nails, do not worry as your problem is fixed. It is high-quality and contains all the essential tools so that you can design beautiful nail art.